Supercharge Your Weight Loss, Boost Immunity & Fight Bloating with 80 Slimming Superfoods in One Easy Detox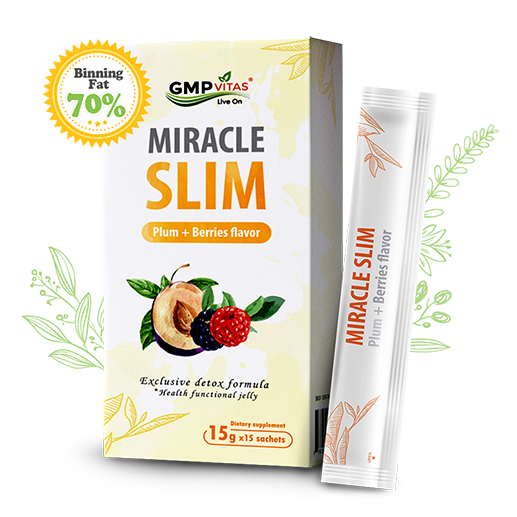 Detox Benefits:
Lose Weight
Fight Bloating
Increase Energy
Boost Immunity
Fight Inflammation
"My bloating is GONE and now my pants are loose on me! It helps me stay slim and feel amazing at 52!!"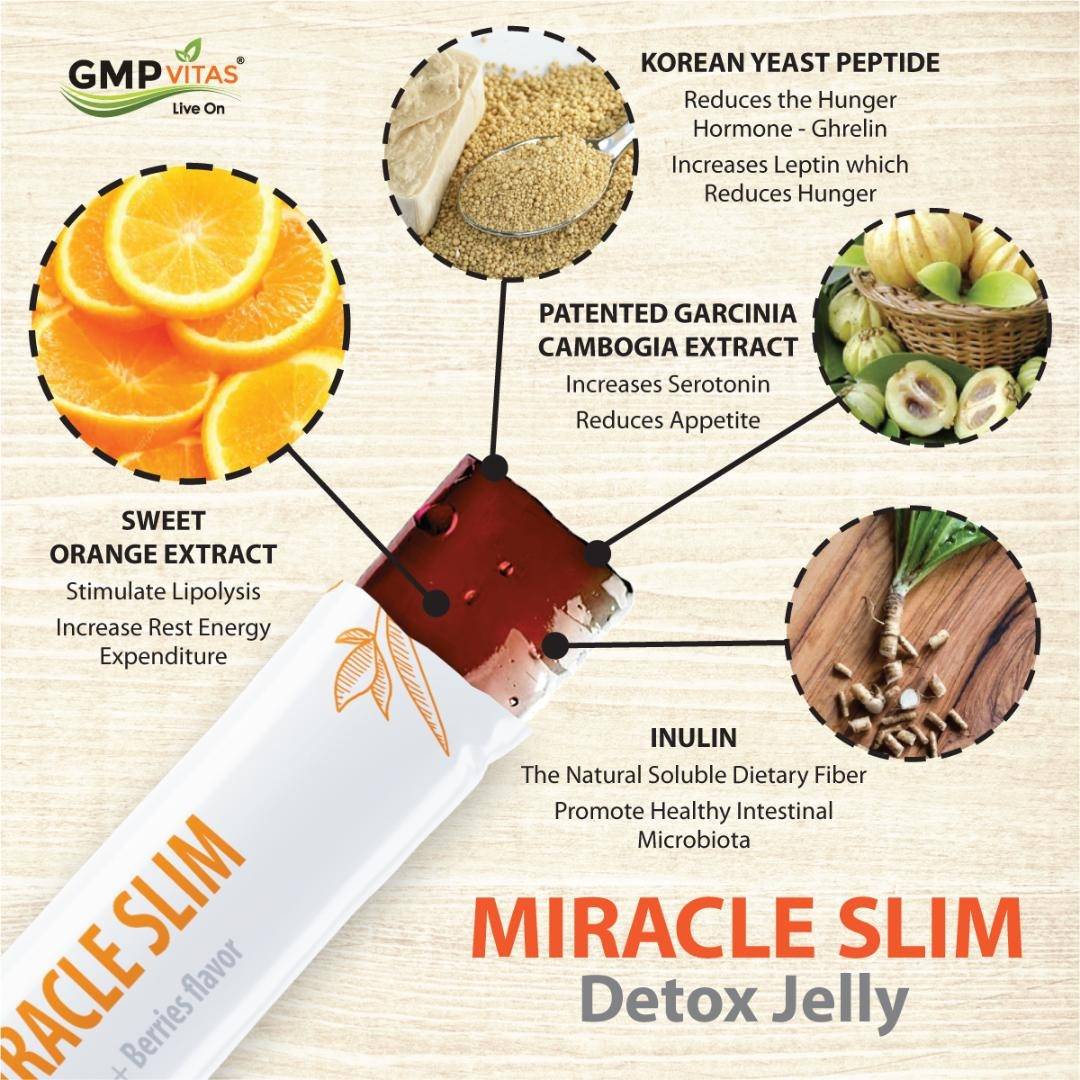 Ultimate Fat Burner Diet Jelly
A convenient diet jelly that has 6 BENEFITS IN 1 to help you to reduce fats, ease constipation and skin beautification naturally!
1、Promotes weight loss.
2、Maintains healthy bowel function.
3、Helps to prevent absorption of carbohydrates.
4、Helps to suppress hunger.
5、Improves metabolism.
6、Infused with antioxidants for skin beautifying.
Frequently Asked Questions
Are there any side effects?
Detox Jelly is made from completely natural ingredients,which are unlikely to bring about typical allergic responses.
When do I consume the Detox jelly?
1 Detox jelly, 1 Times A Day
Can I take Super Detox jelly continuously?
Yes, absolutely! We designed it to be a low-calorie snack that's easy to integrate into your daily routine.
What is in Super Detox jelly?
Water, Erythritol, Inulin, Plum Juice (Sucrose, Plum, Salt), Coffee Senna Extract, Flavor, Locust Bean Gum, Konjac Powder, Citric Acid, Berries Concentrate (Apple, Cranberry, Strawberry, Raspberry, Cherry, Black Currant, Gooseberry), Sodium Citrate, Xanthan Gum, DL-Malic Acid, Beer Yeast, Brindall Berry Extract, Complex Plant Extract (Lemon Verbena, Roselle), Complex Plant Enzyme Powder ( Kelp, Wakame Seaweed, Nori, Shiitake, Lemon Verbena, Wormwood, Passion Grass, Marigold, Garden Spurge, Goosegrass, Lemongrass, Anise, Yerba Mate, Dokudami, Purple Perilla, Lavender, Catnip, Chamomile, Ginger, Herba Leonuri, Guava Leaves, Clove, Picao, Rosemary, Oatmeal, Corn, Barley, Pea Bean, Red bean, Job's Tears, Sesame Seeds, Locust Bean, Millet, Soybean, Popcorn, Rye, Feijao Preto, Chick Pea, Lentil Peas, Brown Rice, Pineapple, Banana, Apple, Papaya, Guava, Melon, Avocado, Prune, Acerola, Lemon, Raisin, Mango, Carambola, Watermelon, Cashew Nut, Brazil Nuts, Kiwi, Pear, Acai, Camu-camu, Lime, Rosehip, Tangerine, Raspberry, Orange, Peach, Japanese Radish, Cabbage, Lotus Root, Burdock, Chicory, Sweet Potato, Pumpkin, Mandioca, Tomato, Couve Manteiga, Green Pepper, Red Beet, Carrot, Pumpkin Cushaw), Sweet Orange Essence, Sucralose
376 LEMON CREEK DR,
Suite F.WALNUT,
CA 91789 USA
(909)595-1588
gmpvitastw@gmail.com
Monday - Thursday, 10:00 to 20:00
Friday & Saturday, 9:30 to 20:30
Sunday, Closed
You are in advanced mode.
You can turn it off in left sidebar. To use advanced options, you will need to enter your own Google Maps API Key.
Get Google API Key