World's First Detox Jelly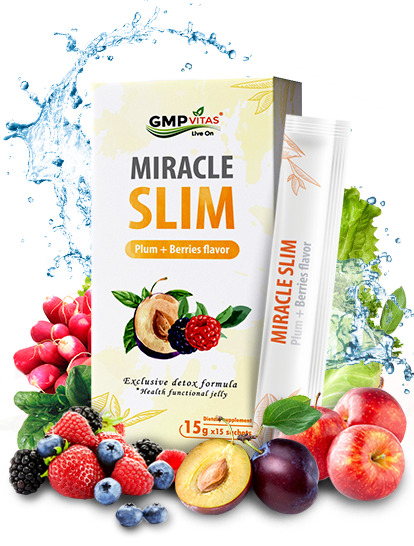 Detox Jelly are also made with added Mixed Fruit and Vegetable Enzyme (80 Kinds) and nutrients to provide antioxidant support and to help maintain your energy levels, nervous system, immune function and daily health!
Designed for real results in 14 days

Easy, effective, tasty formula

Supports your weight loss goals

All-natural blend with added superfruits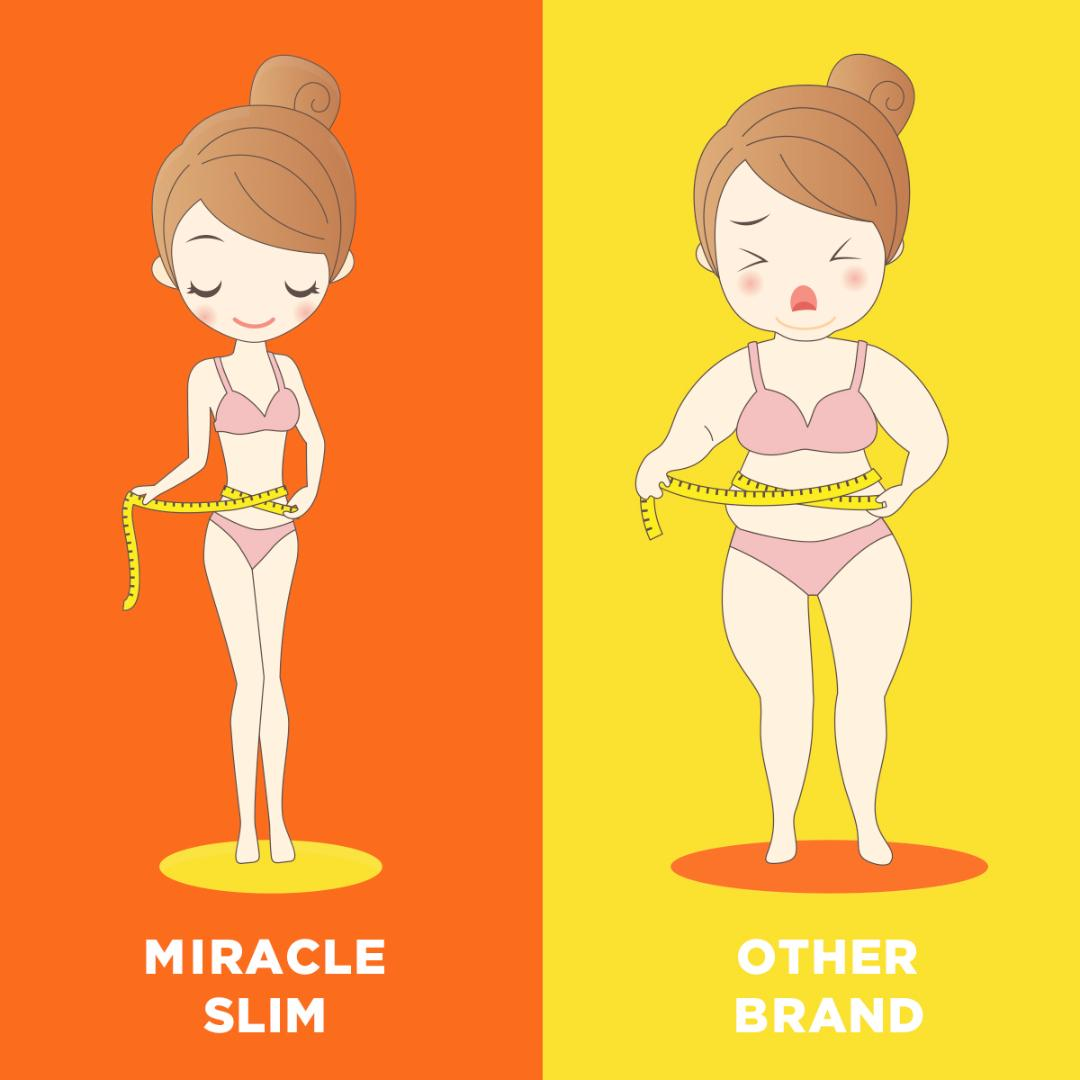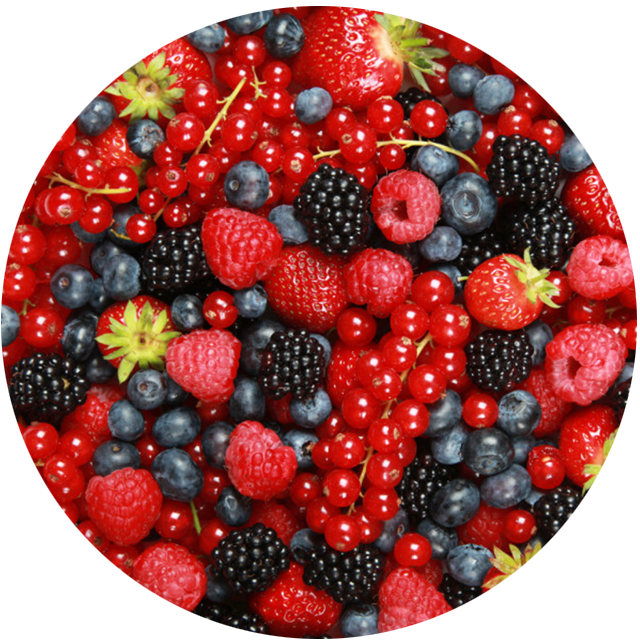 Mixed Fruit
Apple, Cranberry, Strawberry, Raspberry, Cherry, Black Currant, Gooseberry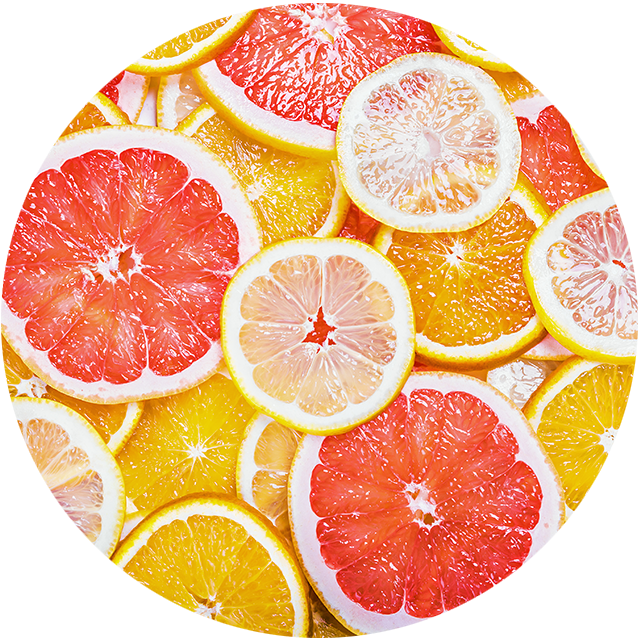 Sweet orange extract
Stimulate Lipolysis,Increase Rest Energy ,Expenditure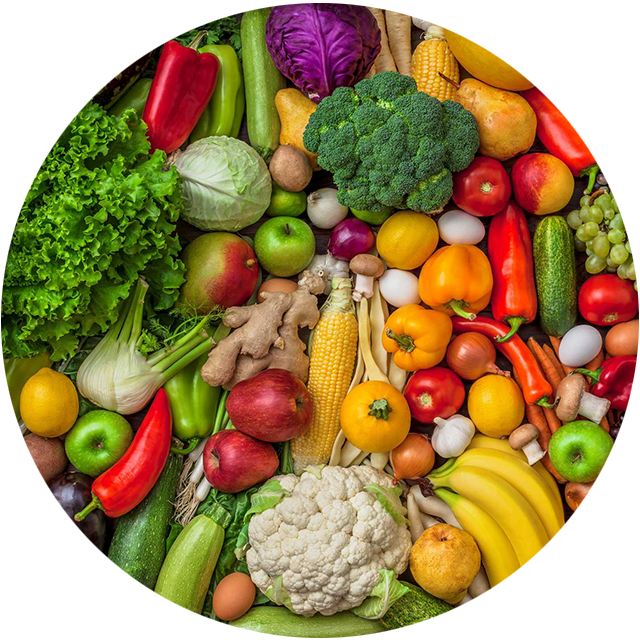 Brazilian Mixed Fruit & Vegetable Enzyme (80 Kinds)
Boost Metabolism Enhance Detoxification

I am on my 1nd day and noticed a great improvement on my bowel movement. I am a long way to go but I am really hoping to get good results.

I lost 3kgs in 28 days,I've used the product a couple times and have always had great results. I really love the taste as well.
The Ultimate Detox Program
Amazing at controlling my appetite and reducing my cravings. I'm down 7lbs since starting 3 weeks ago.
Frequently Asked Questions
Are there any side effects?
Detox Jelly is made from completely natural ingredients,which are unlikely to bring about typical allergic responses.
When do I consume the Detox jelly?
1 Detox jelly, 1 Times A Day
Can I take Super Detox jelly continuously?
Yes, absolutely! We designed it to be a low-calorie snack that's easy to integrate into your daily routine.
What is in Super Detox jelly?
Water, Erythritol, Inulin, Plum Juice (Sucrose, Plum, Salt), Coffee Senna Extract, Flavor, Locust Bean Gum, Konjac Powder, Citric Acid, Berries Concentrate (Apple, Cranberry, Strawberry, Raspberry, Cherry, Black Currant, Gooseberry), Sodium Citrate, Xanthan Gum, DL-Malic Acid, Beer Yeast, Brindall Berry Extract, Complex Plant Extract (Lemon Verbena, Roselle), Complex Plant Enzyme Powder ( Kelp, Wakame Seaweed, Nori, Shiitake, Lemon Verbena, Wormwood, Passion Grass, Marigold, Garden Spurge, Goosegrass, Lemongrass, Anise, Yerba Mate, Dokudami, Purple Perilla, Lavender, Catnip, Chamomile, Ginger, Herba Leonuri, Guava Leaves, Clove, Picao, Rosemary, Oatmeal, Corn, Barley, Pea Bean, Red bean, Job's Tears, Sesame Seeds, Locust Bean, Millet, Soybean, Popcorn, Rye, Feijao Preto, Chick Pea, Lentil Peas, Brown Rice, Pineapple, Banana, Apple, Papaya, Guava, Melon, Avocado, Prune, Acerola, Lemon, Raisin, Mango, Carambola, Watermelon, Cashew Nut, Brazil Nuts, Kiwi, Pear, Acai, Camu-camu, Lime, Rosehip, Tangerine, Raspberry, Orange, Peach, Japanese Radish, Cabbage, Lotus Root, Burdock, Chicory, Sweet Potato, Pumpkin, Mandioca, Tomato, Couve Manteiga, Green Pepper, Red Beet, Carrot, Pumpkin Cushaw), Sweet Orange Essence, Sucralose